The key component to our comfort inside the train is undoubtedly the seat. Sustains us through all the way, or at least for much of it, and if designed badly can be uncomfortable, ruining the whole experience.

Seats, where comfort begins

Gesaindustry places great attention on the design of the seats, from design to material selection, nothing is left to chance in order to guarantee maximum comfort to the traveler.
It goes without saying that each is the primary objective that we prefige when developing the seat module changes according to the needs, for example: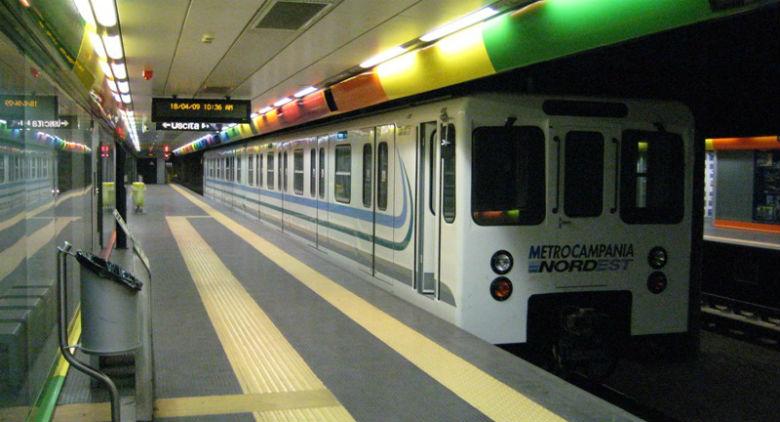 For a line characterized by short strokes and with very high usage the key features are durability and usability, the project is then based on these requirements favouring materials such as rubber and hard plastic, or aluminium and alloys for the media, but also developing a simple and functional design without frills, which would be useless in a very short duration.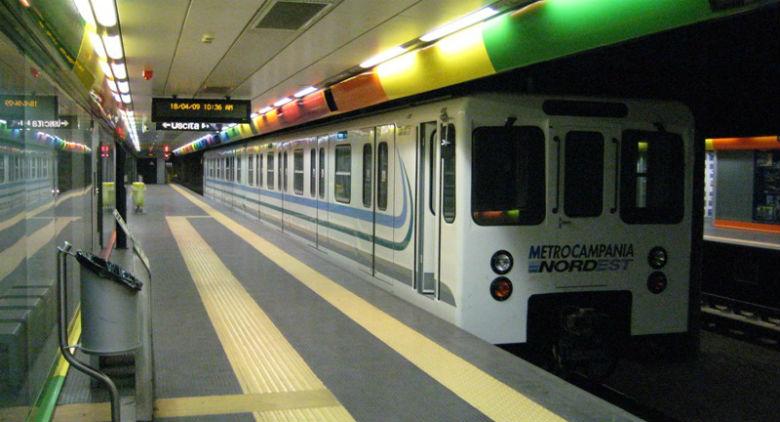 Vice versa if the project is for a line that makes medium-long routes the focus shifts primarily on simple and overly sitting comfort factor, as crude, even if designed well, after several hours of use would be heavily damaging to the well-being of the passenger.
To ensure prolonged use which is nice so you have to put from simplicity to focus on every detail of the seat, from which, appropriately adjusted, guarantee a correct posture of the occupant, the choice of coatings that now, unlike the first case seen before, become paramount importance to return the right feeling to come into contact with the seat.
A feeling like tactile telekinesis which nobody would have given weight in a short and instead an important factor if you are travelling for a long time, on details like these that Gesaindustry focuses, details crucial to ensure the highest quality in 360 degrees.